Welcome to the Online Office
of
Licensed Insurance Broker CA 0D68492
Medical ~

Dental ~

Vision




COBRA Alternatives

Medicare




Service and Claims




Find Doctors and Specialists
Call for
Advice and Support!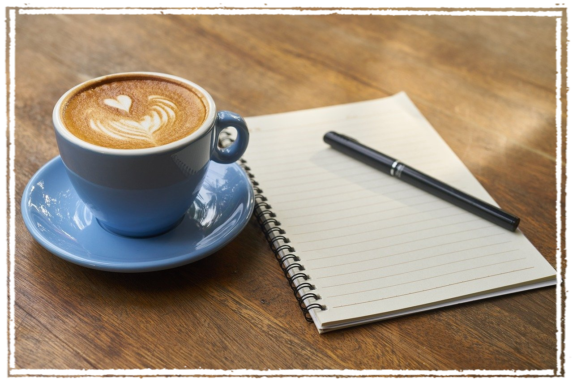 By combining experience and expertise in the following Practice Areas,
You will find the optimum plans and rates for your coverage goals.
Being OVER-INSURED means you are paying for coverage you won't use.
Being UNDER-INSURED means your coverage has too much financial exposure.
Finding the OPTIMUM COVERAGE means the right coverage at the best price.
A custom
PLAN DESIGN PROCESS
gives you THE SHORT LIST of possible options.
Call (408) 384-8150