GROUP PET INSURANCE PROGRAM
Adopt a Doggie has teamed up with Wishbone Pet Insurance to offer Group Pet Insurance
to adopting families, fosters, friends, and donors.
Thank you for your support!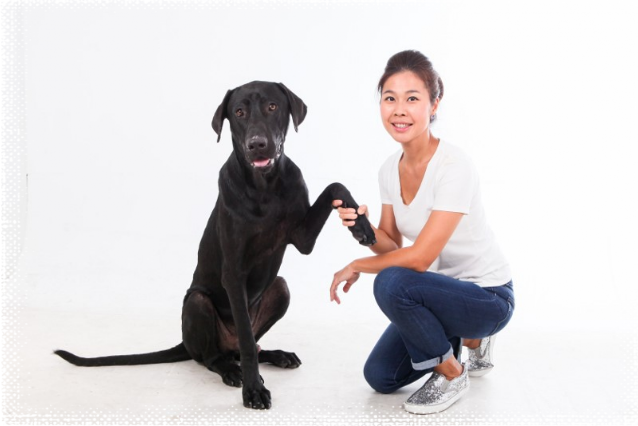 The Wishbone Insurance Program provides high quality coverage to Families and Friends of Adopt a Doggie. It is normally offered to Large Employer Groups as part of their Employee Benefits.
By partnering with Adopt a Doggie, the same program is now available directly to affiliated pet owners and families. Coverage is available to both cats and dogs.
ENTER PET AND OWNER INFORMATION
Pet Name

Select Dog or Cat

Select Male or Female

Pet Age

Pet Breed

Pet Health Question

Owner Email


Owner Zipcode: Coverage available in 49 states and Washington DC. Not available in Alaska.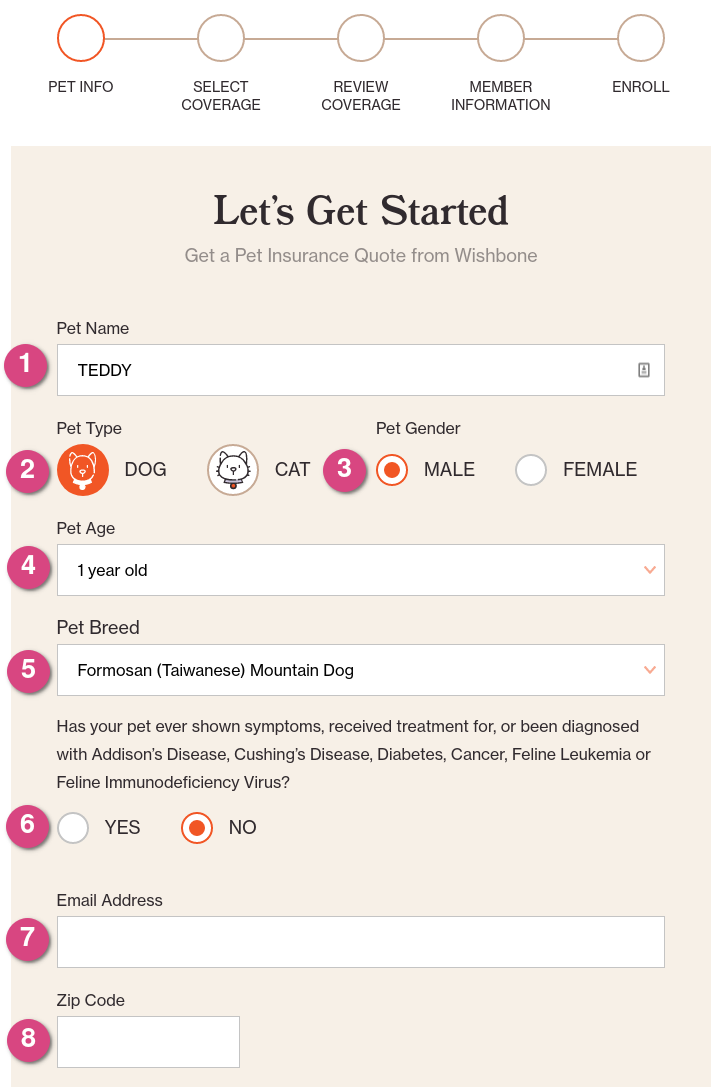 Note: Employee ID is not needed to complete enrollment.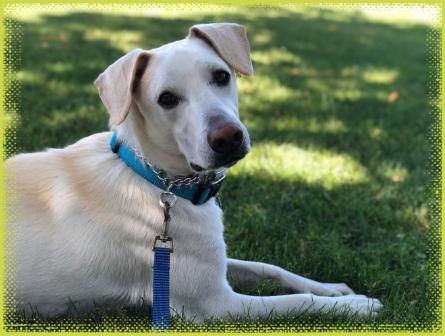 For assistance with your adoption process:
Laura Shelley, Adoption Manager
Teddy fka Zion, Adopt a Doggie 2021